We are MARSHALLTOWN
Build Your Career with a Market Leader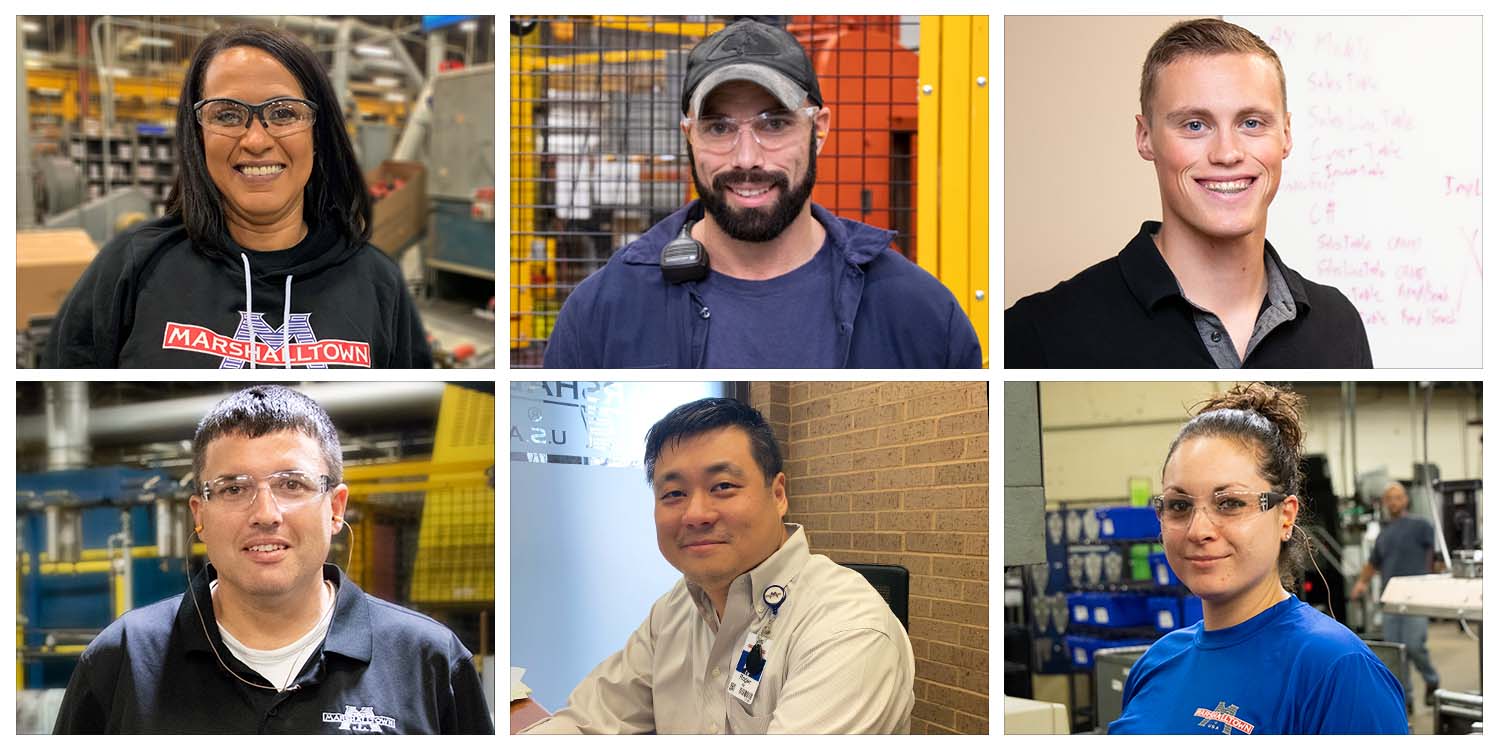 Who are we?
MARSHALLTOWN is increasing its share of the growing market for masonry, concrete, drywall, plastering, paint, tile, flooring, and EIFS tools. Our quality is unsurpassed. For over 130 years we've been the preferred supplier of tools for bricklaying, concrete, and interior finishing. Our employment and business ethics reflect the high standards of integrity with which the company was founded.
View Job Opportunities
MARSHALLTOWN continually strives for greater goals, which allows for constant momentum - not only for the growth and success of the company, but for growth and success of our employees. This is one of many reasons why I love working here. -Ashley, Category Development Manager
Where do you fit?
Two facility locations, Marshalltown, Iowa and Fayetteville, Arkansas
with salaried and hourly positions.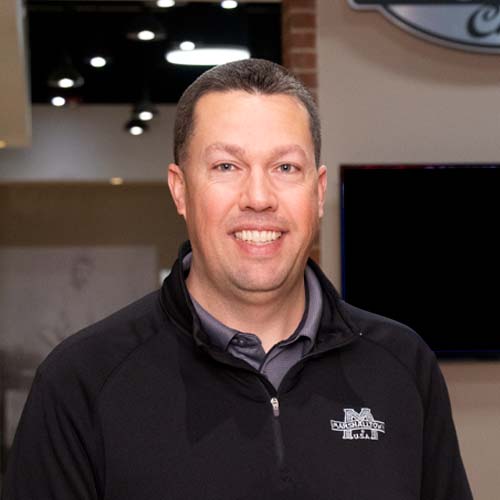 Professionals
Accounting and Finance
Administration
Customer Success
Graphic Design and Videography
Human Resources
Information Technology
Marketing
Purchasing
Sales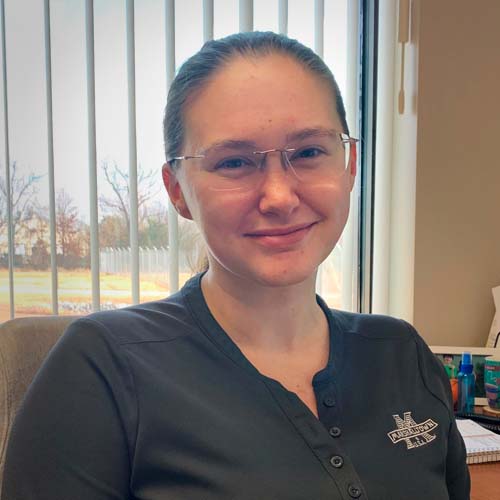 Engineers
Controls
Industrial
Mechanical
Software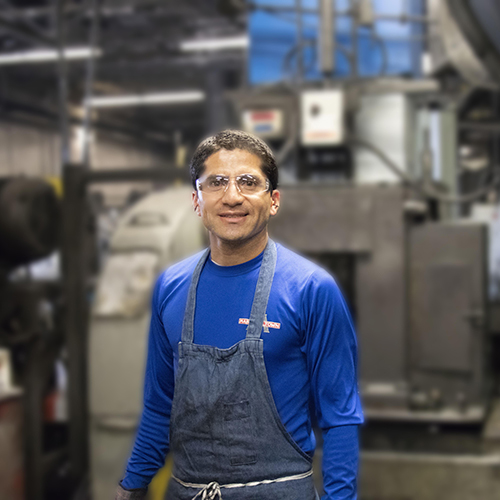 Operations
Assembly Operators
Distribution
Machine Operators
Maintenance
Tool and Die
Welders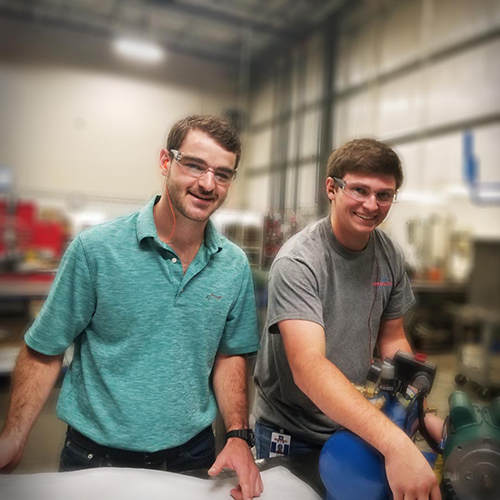 Internships and Co-ops
Controls Engineering
Graphic Design
Industrial Engineering
Marketing
Mechanical Engineering
Software Engineering
Systems Specialist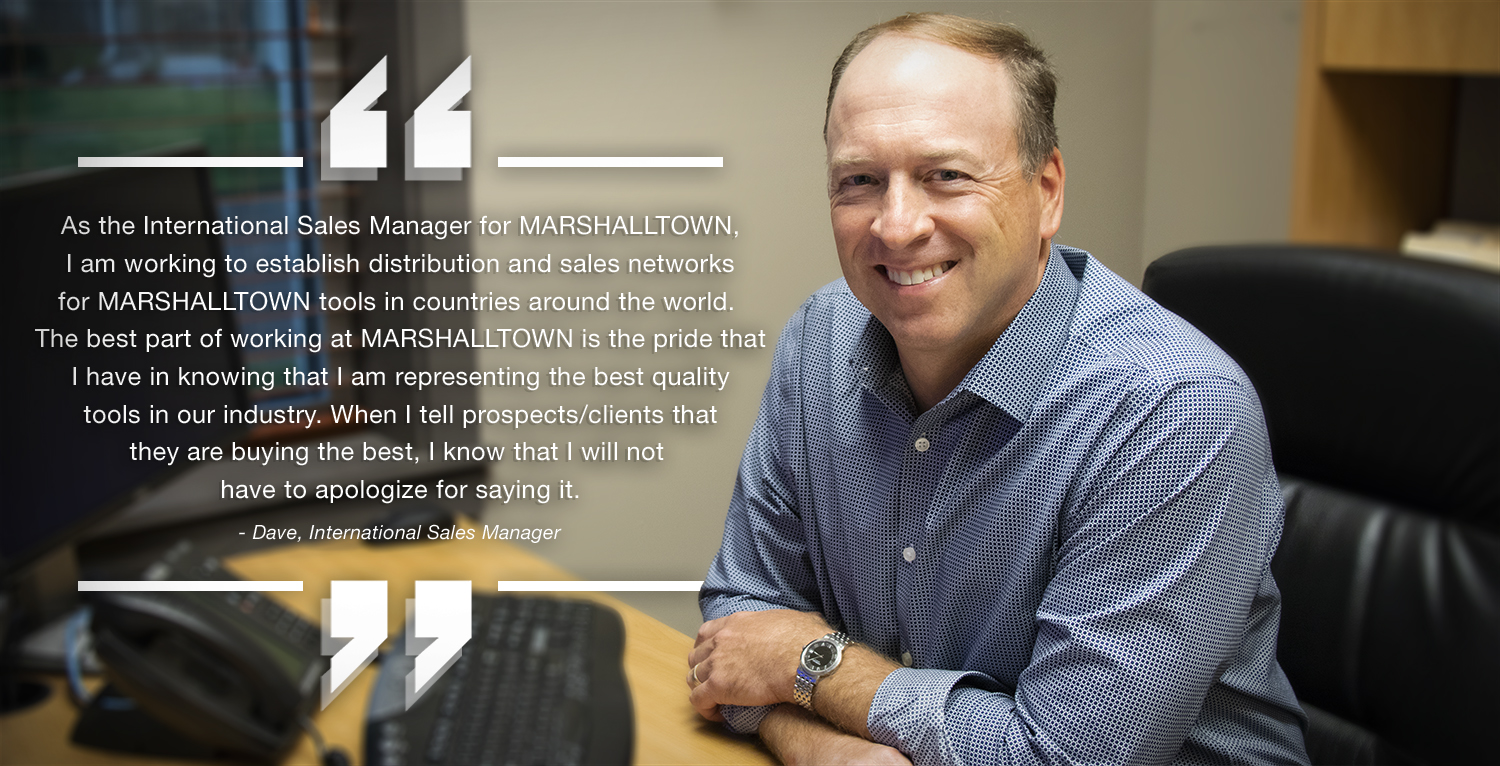 As the International Sales Manager for MARSHALLTOWN, I am working to establish distribution and sales networks for MARSHALLTOWN tools in countries around the world. The best part of working at MARSHALLTOWN is the pride that I have in knowing that I am representing the best quality tools in our industry. When I tell prospects/clients that they are buying the best, I know that I will not have to apologize for saying it. -Dave, International Sales Manager
Let's talk about your future
Our employees are our most valuable asset. Here at MARSHALLTOWN, we take pride in our team-oriented environment and encourage our employees to push the boundaries of innovation and excellence as we look forward into the next 125 years of business. Employment opportunities are available at our facilities in Marshalltown, Iowa or Fayetteville, Arkansas.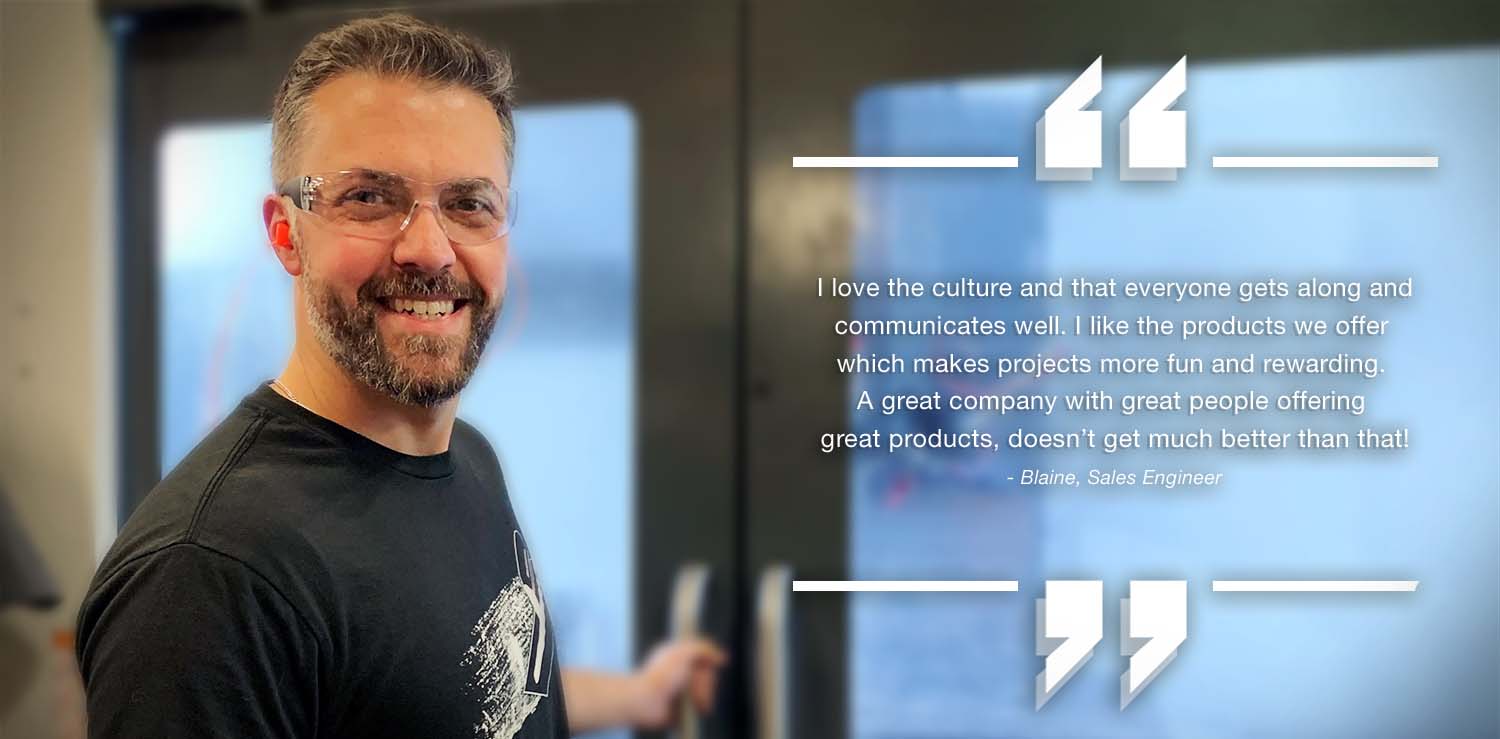 I love the culture and that everyone gets along and communicates well. I like the products we offer which makes projects more fun and rewarding. A great company with great people offering great products, doesn't get much better than that! -Blaine, Sales Engineer

Our marketing department at MARSHALLTOWN is constantly evolving and growing. We work closely as a team to stay creative and innovative as a leader in the industry. -Cassidy, Graphic Designer
Join a Market Leader
We are the largest hand tool manufacturer in the world. Our brand is known globally for excellence.
Long-Term Growth
Join a company that values long-term gain over quarterly results.
Future Focused
As a preferred supplier of tools for over 125 years, we continue to look forward to the next 125 years as we expand into new markets.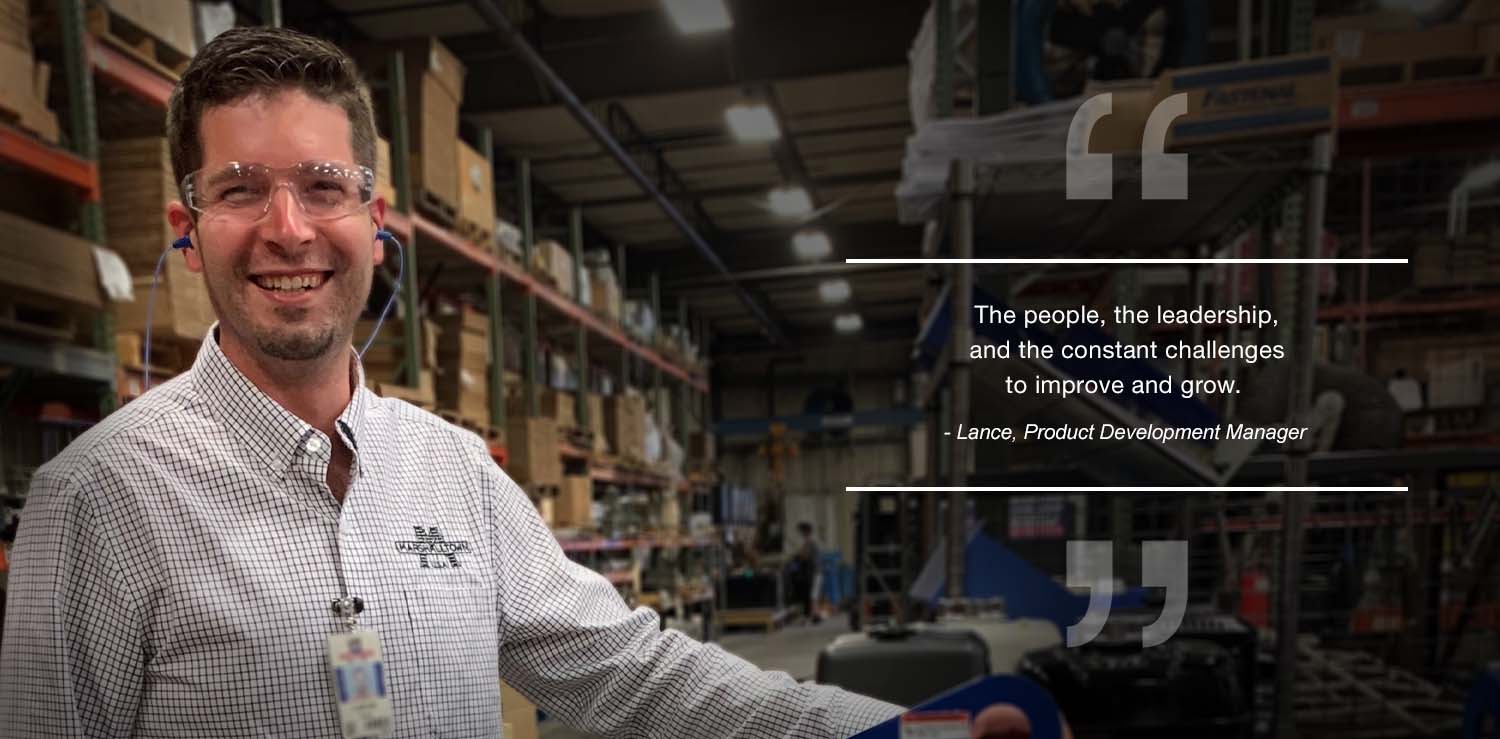 The people, the leadership, and the constant challenges to improve and grow. -Lance, Product Development Manager
Facilities with you in mind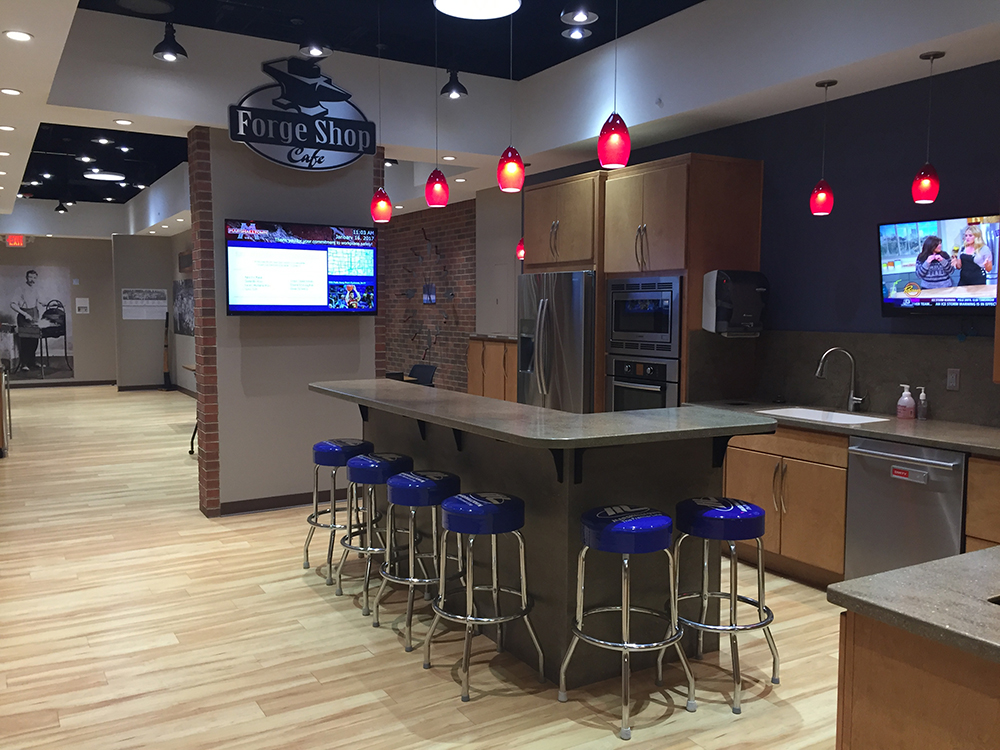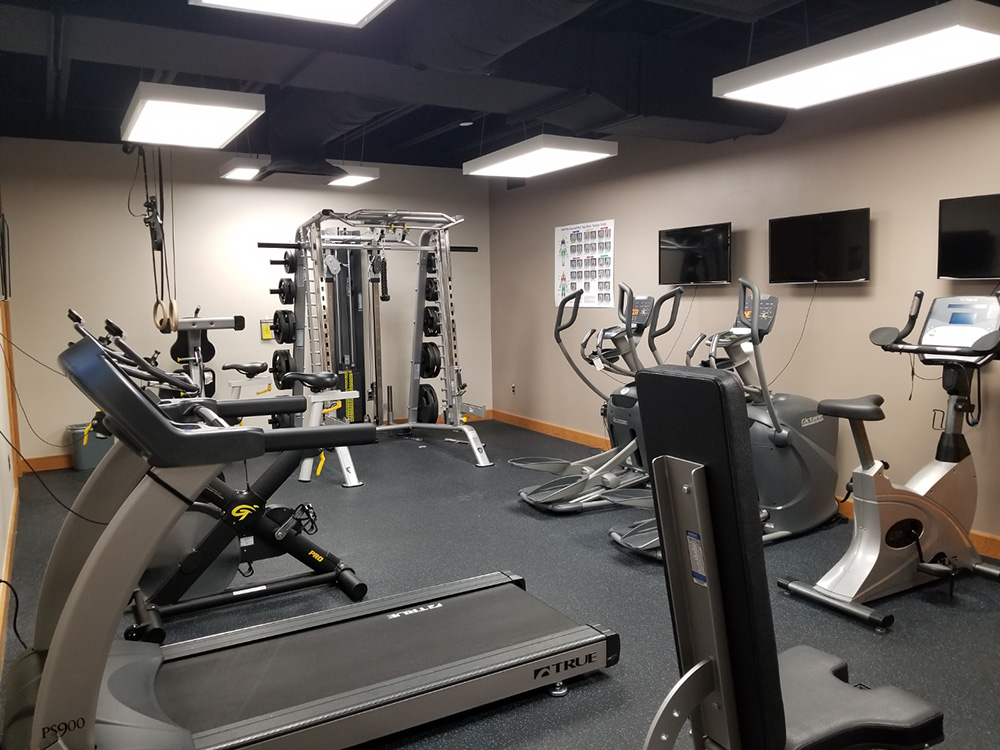 Benefits
Medical, dental, company paid life insurance, and retirement plan.
Competitive Compensation
We provide competitive salaries for your position.
Vacation and Holiday
Vacation awarded annually, encouraging a work-life balance. Nine paid holidays.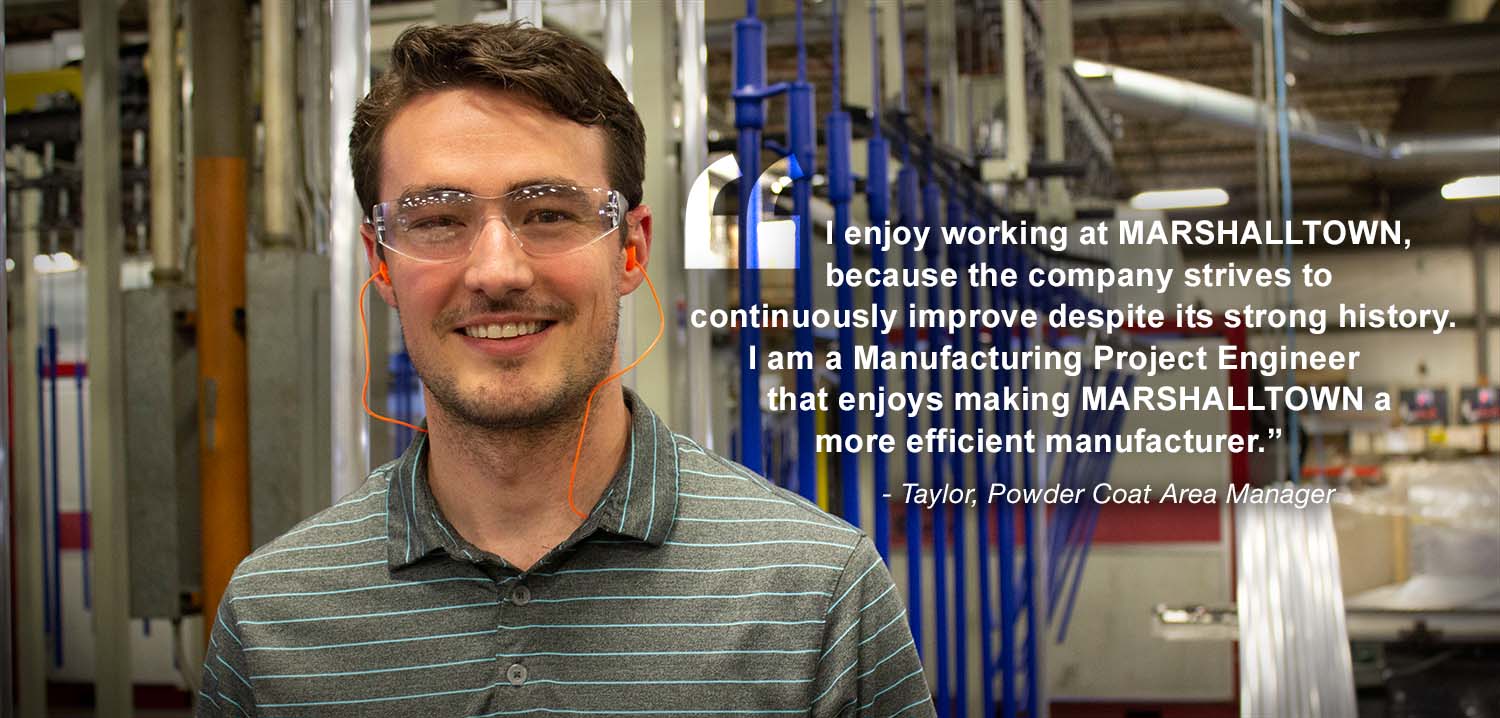 I enjoy working at MARSHALLTOWN because the company strives to continuously improve despite its strong history. I am a Manufacturing Project Engineer that enjoys making MARSHALLTOWN a more efficient manufacturer. -Taylor, Powder Coat Area Manager
We are MARSHALLTOWN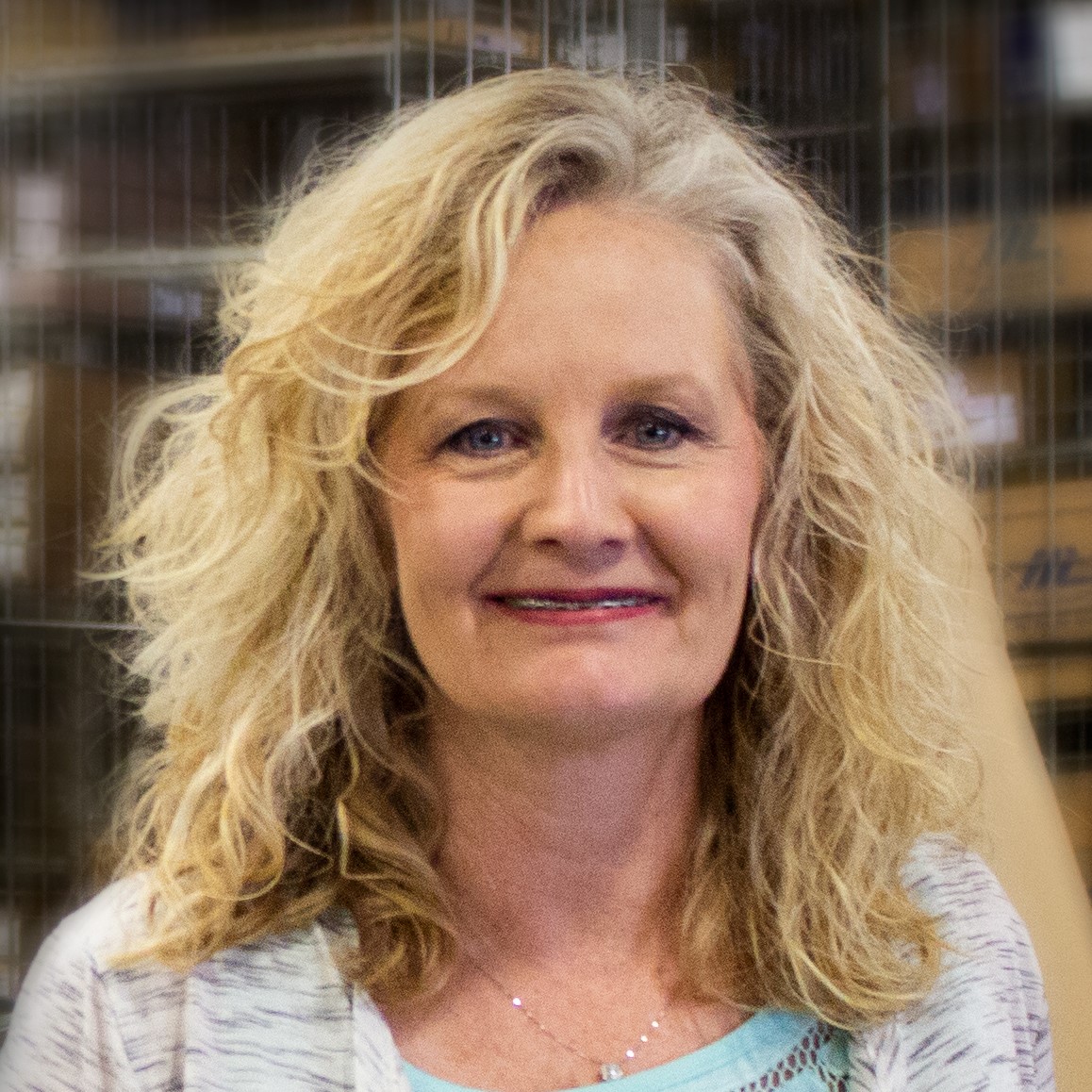 Tammy
Distribution Manager
As the Distribution Center Manager my team and I are responsible for preparing and shipping MARSHALLTOWN tools all over the world. It is exciting working for a company with so many innovative ideas and it has been rewarding to see the growth MARSHALLTOWN has had in the 32 years I have worked here.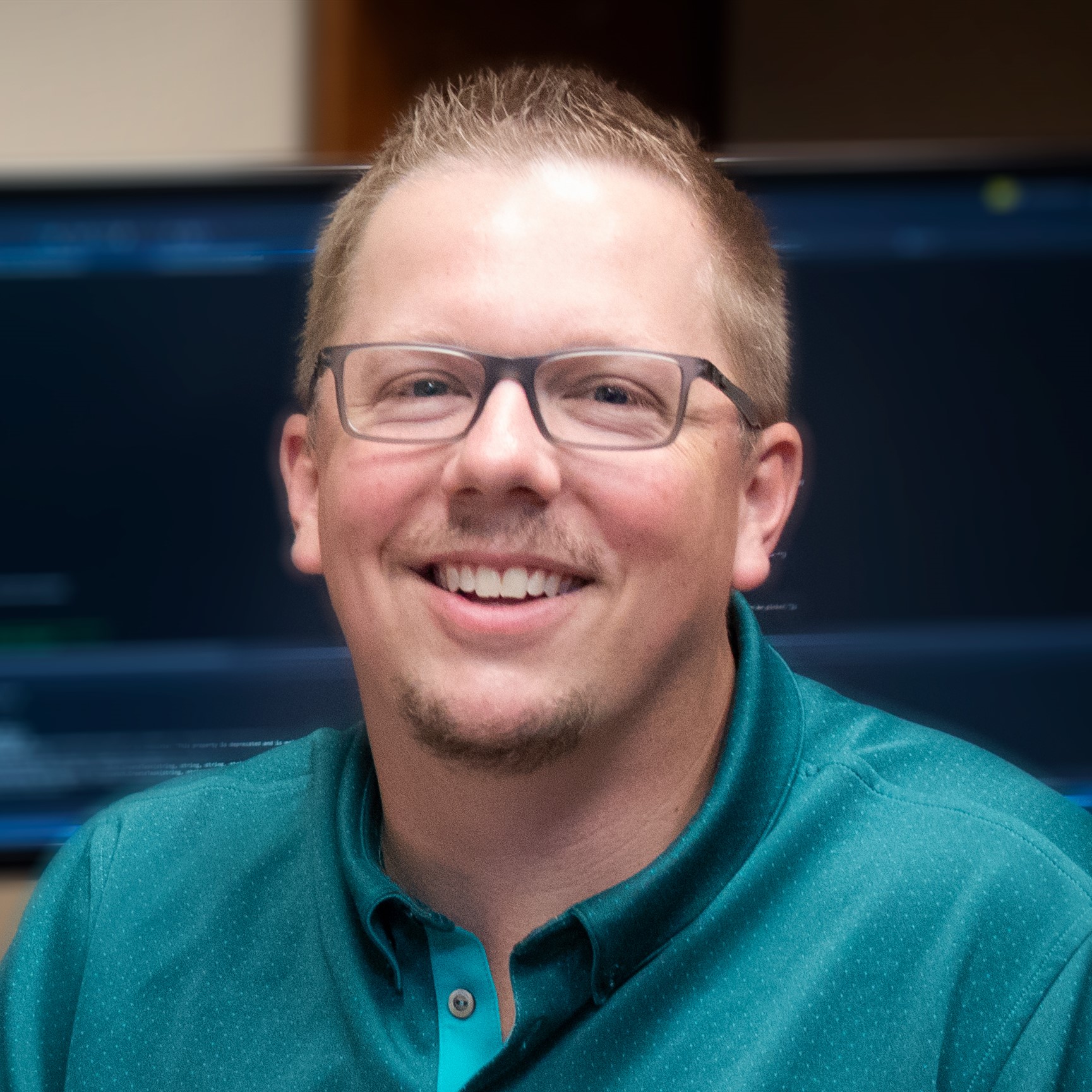 Jeff
Director of Information Technology
It's great to work for the market leader. At MARSHALLTOWN, decisions are made quickly, good ideas are embraced, and we have the resources to do what we need to do. I also really like the facilities and the company culture.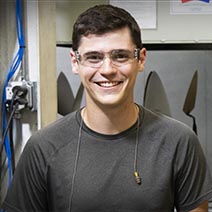 Will
Design Engineer
I like the amount of responsibility that was given to me as a former intern at MARSHALLTOWN. We were given meaningful projects where we were in charge of them from design through final implementation. I liked being able to walk through the facility and see the impact of my projects in action.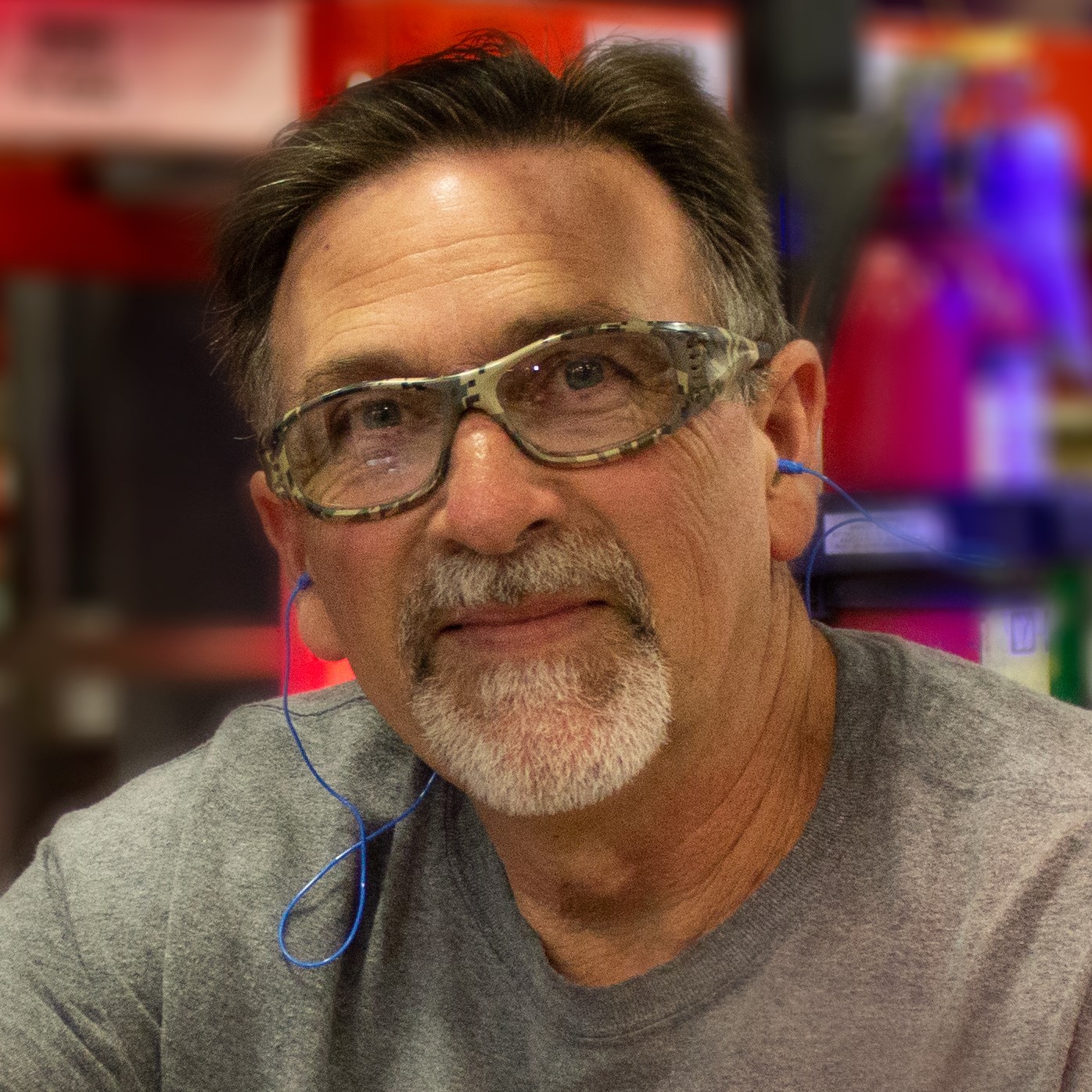 Billy
Receiving Clerk
I like my job because MARSHALLTOWN is a leader in the concrete tool industry. This company allows me to be a part of a successful and innovative team.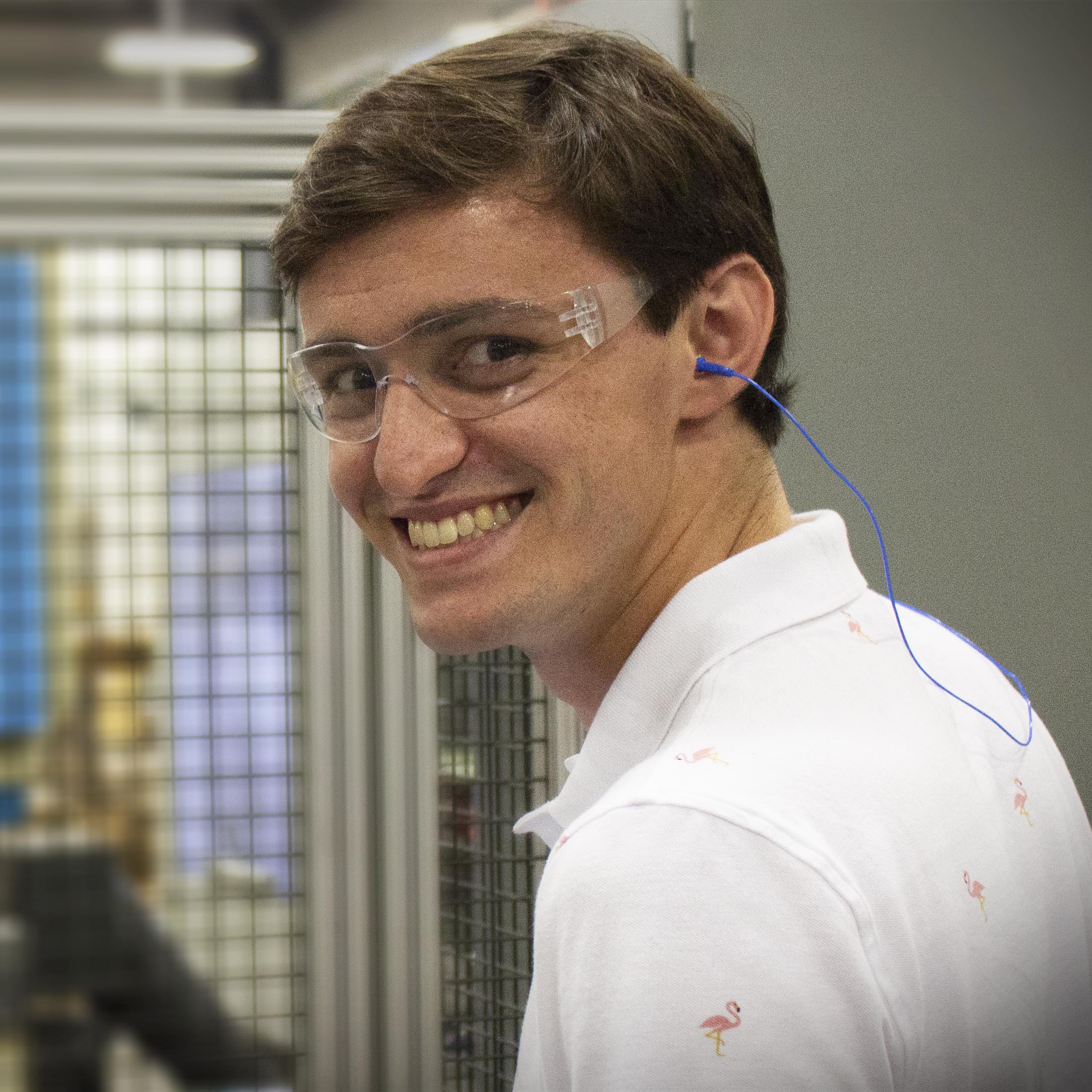 Alec
Mechanical Engineer
MARSHALLTOWN has provided the opportunity to gain experience across several disciplines, with every project being fresh and different. Combine that with the fantastic people and work environment and you couldn't ask for a better place to work.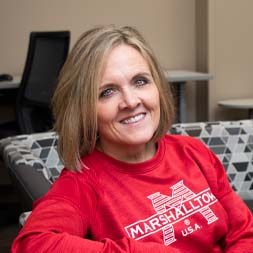 Vicki
Customer Success Manager
As the Customer Success Manager, I have the privilege of leading a team that is committed to providing solutions for our customers. This commitment extends across all departments as the dedicated teams are always striving to provide the best products and service in the industry. The collaborative environment and supportive Leadership truly make Marshalltown a great place to work.