New to MARSHALLTOWN's selection of power screeds is the Shockwave™ 2.0. Modeled after the original Shockwave™, this vibratory power screed has been updated and improved to bring you a premium tool for screeding. Screeding is one of the most important steps in concrete work because it flattens the concrete to prepare it for finishing. To achieve a high quality, durable concrete slab, you need to use the right equipment. The Shockwave™ 2.0 consolidates the concrete, leaving you with a stronger slab. There are several advantages that place this power screed above the competition.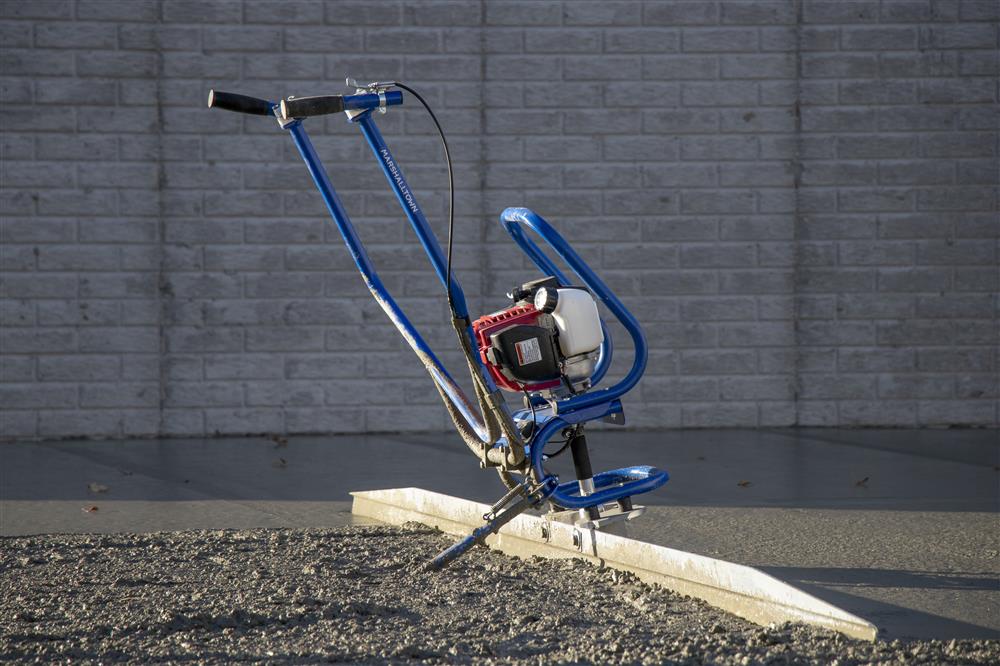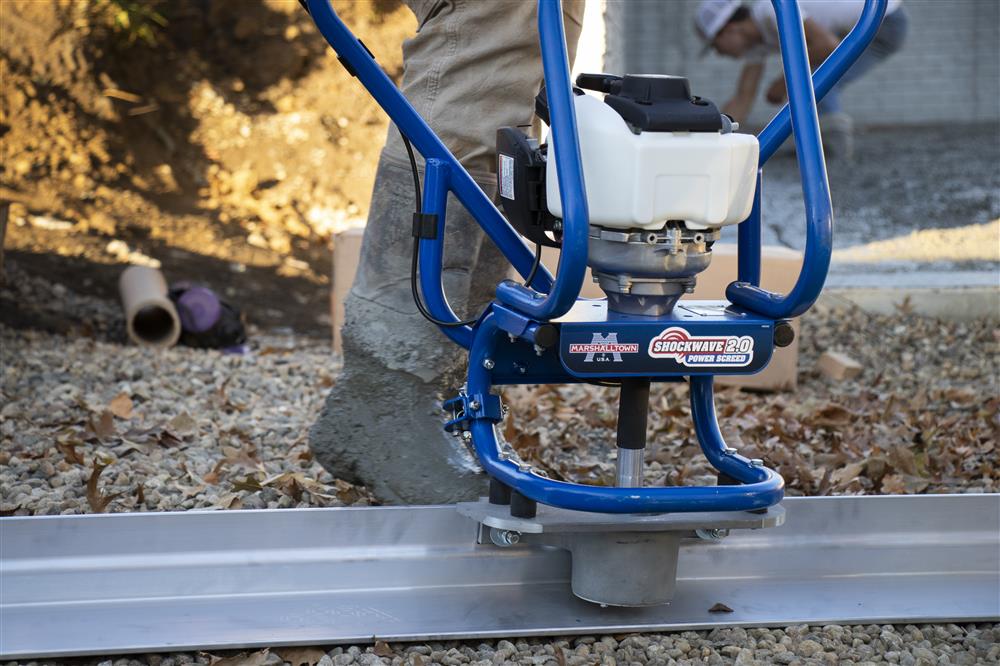 Industry Standard Hole Spacing
One of the biggest differences between the original Shockwave™ and the Shockwave™ 2.0 is the hole spacing for the blade attachment. Now, the hole spacing is 9" in distance. This is the industry standard hole spacing distance, which makes this power screed compatible with competitor vibratory screed blades. 
Unique Frame Design
The Shockwave™ 2.0 has a uniquely shaped frame and is ergonomically designed. At one pound lighter than the original model, this power screed can be moved around the jobsite with ease. The frame has a roll cage for superior protection of the Honda® GX35 engine. Additionally, it's easy to fill the gas tank –  just rest the unit on its frame. 
Easy to Operate
When operating the Shockwave™ 2.0, you can work on your feet and operate the screed solo. This makes the screeding process less labor-intensive than using a traditional hand screed. While operating, you will experience less fatigue thanks to the excellent vibration dampeners. The bolt-on kickstand offers convenience  – keep your unit upright when not in-use and easily store the kickstand while you're operating the screed. The handlebars and grips are fully adjustable, giving you a customized, comfortable fit. You can adjust the pitch of the grips 360° vertically to accommodate a wide or narrow grip.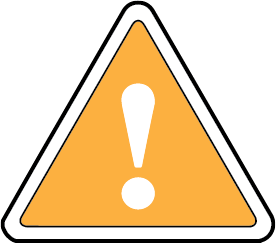 Before making any adjustments to the handlebars and grips, make sure the engine is stopped and the switch is OFF.
Long-Lasting
The durable Shockwave™ 2.0 has a direct drive shaft,  meaning there is no bending in the shaft between the motor and the eccentric weight, extending the life of the shaft. A handy feature is the onboard tachometer/hour meter for keeping track of maintenance. Refer to your manual for the list of scheduled maintenance.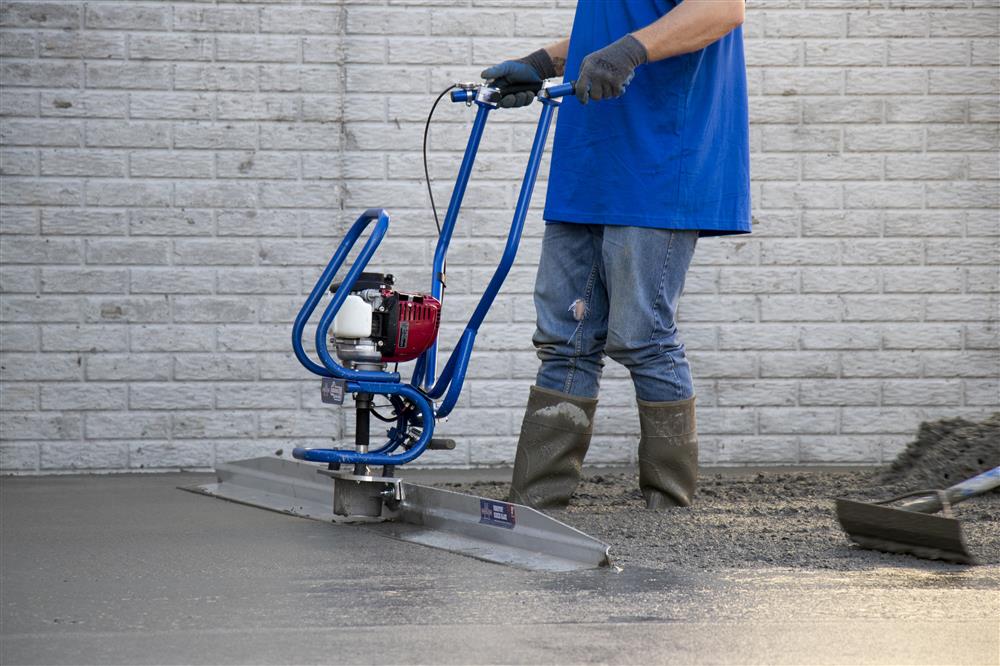 When you choose the MARSHALLTOWN Shockwave™ 2.0 vibratory power screed, you are choosing the best equipment for your concrete job. Its many impressive features make it a premium power screed for concrete finishers.